Global Payment Solutions
Specializing in Card Payments for the Modern-Day eCommerce Market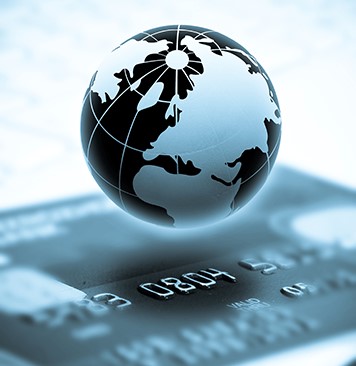 INTERNATIONAL FINANCIAL SERVICES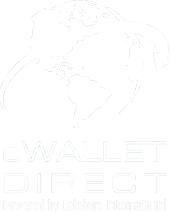 HAMPTON FINANCIAL SERVICES (Canada)

BUSINESS LOAN & LEASING SERVICES

ONLINE MARKETING SERVICES


Founded in 1986 by J.L. Marc Lefebvre–Lefebvre International is a fast-growing, independent solution provider, specializing in global card payments for the modern-day eCommerce market
Lefebvre International offers; acquiring banks, agents, payment service-providers, ISOs, MSPs and their merchants, a secure PCI DSS compliant PSD licensed international processing network: Enhanced with innovative technology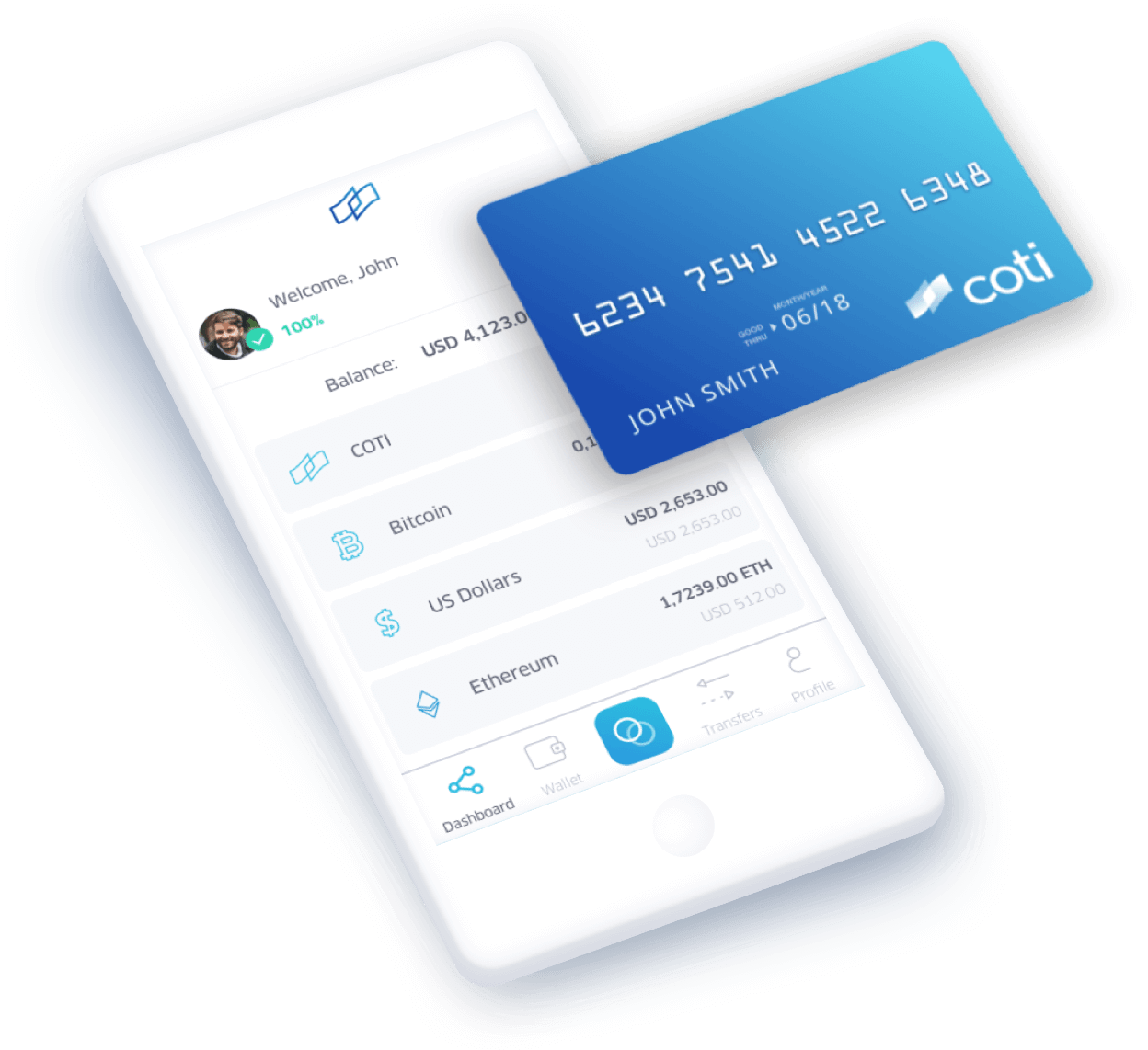 GLOBAL CARD PAYMENTS PROCESSING
Connecting over 2600 international trusted business partners, with more than11,000 web-merchants worldwide:Processing in excess of 950 million transactions annually–totalling 8 billion dollars globally
GLOBAL PRESENCE
With offices in Europe, North America and Asia, along with a variety of Partnership Programs with ISOs and MSPs, Lefebvre International has demonstrably established sound business relationships with recognized Global Acquiring Banks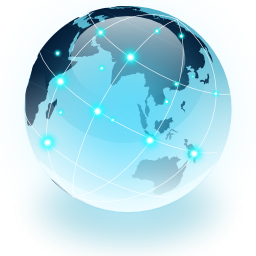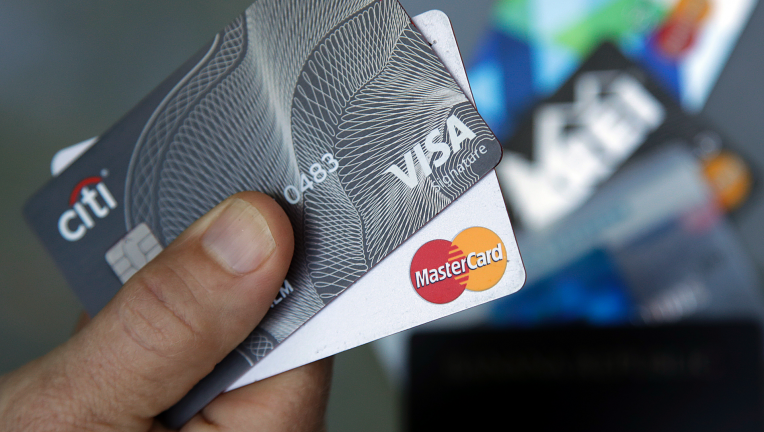 CARD SETTLEMENTS
Lefebvre International offers YOU, our customer, a multi-currency platform enabling 200+different transaction currencies/Card Settlement Currencies–supported by major card organizations
Twenty-first century worldwide realities, compels Lefebvre International to constantly monitor ever-changing eCommerce dynamics, ensuring that we lead the way forward in business trends. A strict adherence to evolving legislation imperatives and principles, is paramount !
TRUSTED INTERNATIONAL BUSINESS PARTNERS
It is our fervent promise to YOU, our customer, that we will provide YOU up-to-date sound global card payment solutions advice; customized for YOUR specific needs; ensuring mutual success moving forward. In short, and within the boundaries of legal parameters, we will assist YOU to expand YOUR business: Modalities include and not limited to; cross-border KYC screening, White Label Solutions, and interchange optimization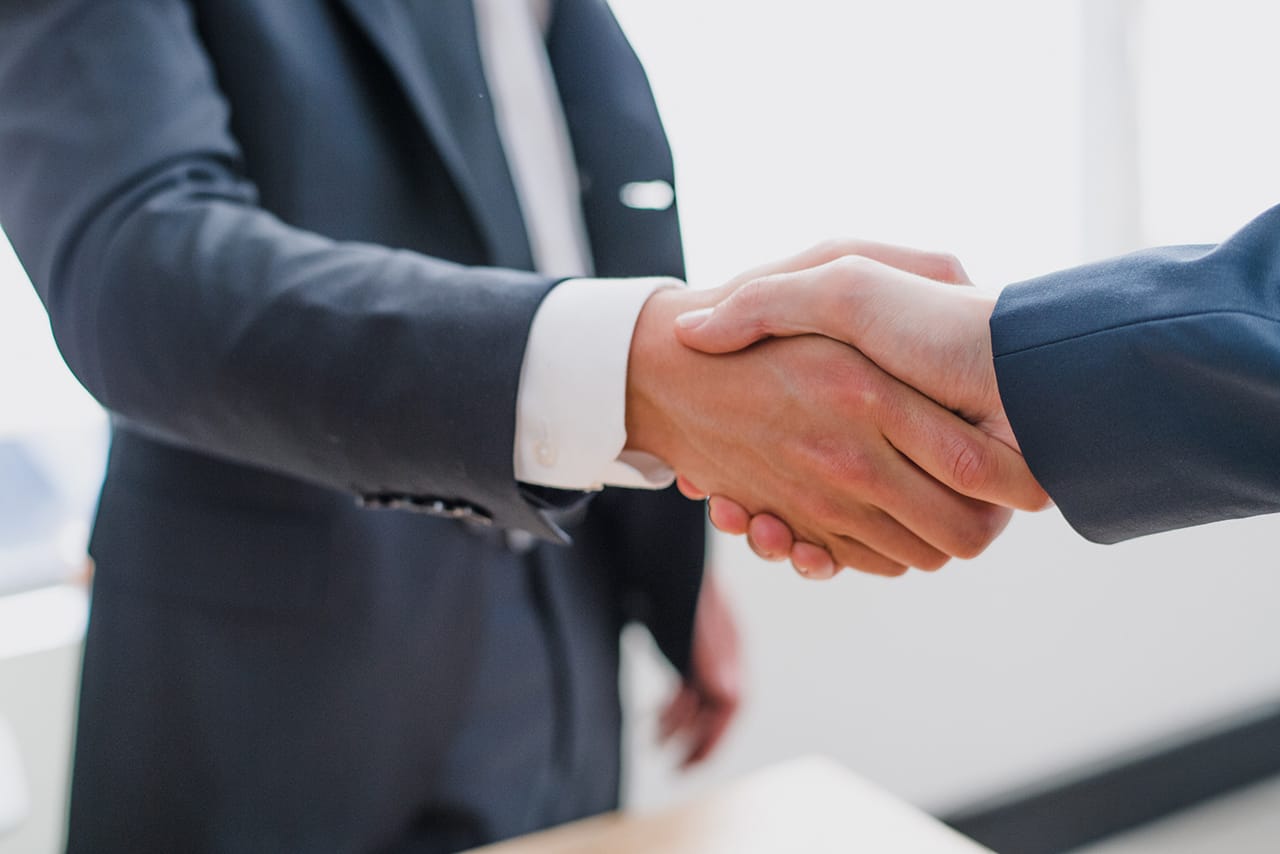 OUR PARTNERS
At Lefebvre International it is our goal to partner with the top financial and e-commerce institutions! Our partners are not just names, they are brands and global names in the e-commerce industry.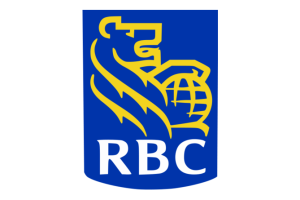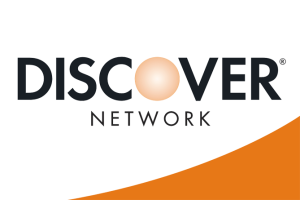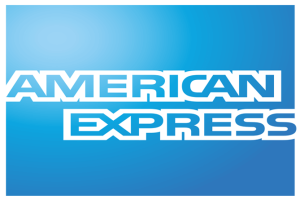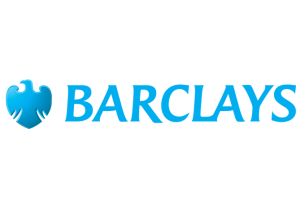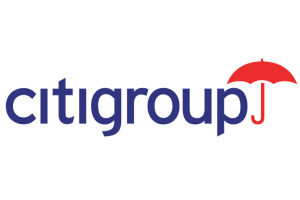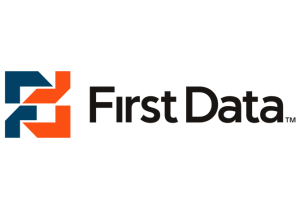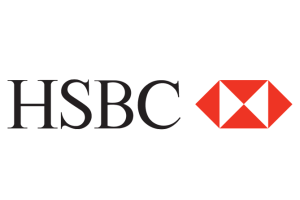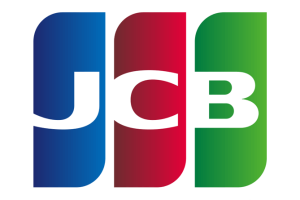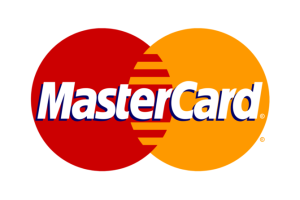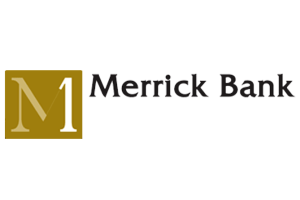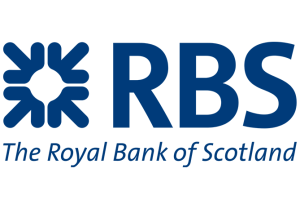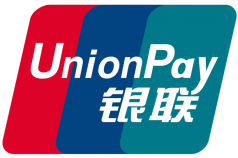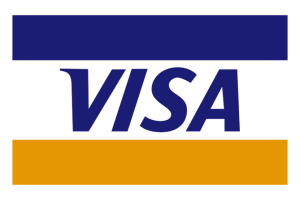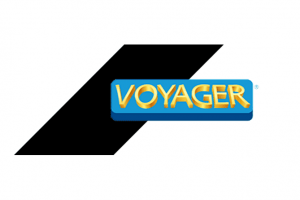 ABOUT US
A Global Company that Provides Easier,
More Reliable, Cost Effective and Robust
Solutions to all Your eCommerce Needs
JL Marc Lefebvre, CFP ®                            President & CEO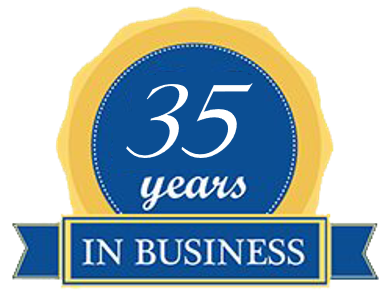 Phone:
(239) 222-3379 US or
(613) 699-1425 CDN
Email:
info@lefebvreinternational.com
Address:
2430-108 Vanderbilt Beach Rd
Suite # 532
Naples, FL 34109