LEFEBVRE INTERNATIONAL
WORKING LOCALLY THINKING GLOBALLY…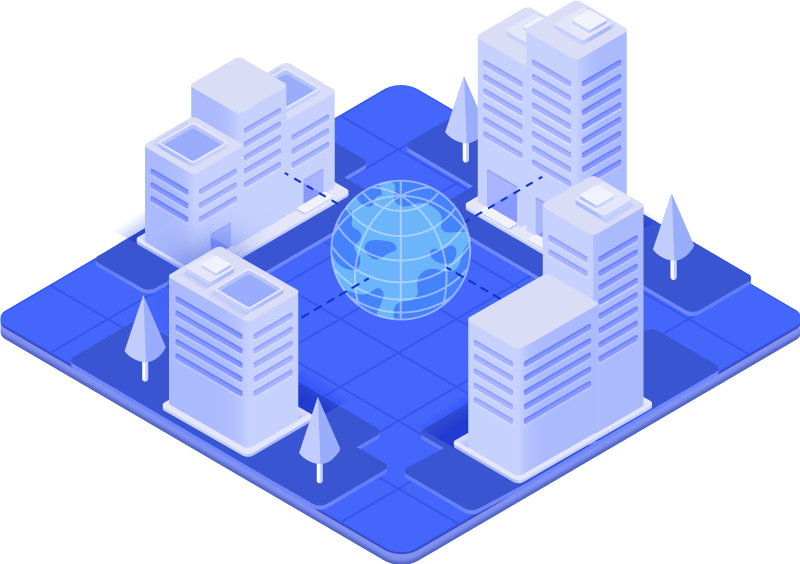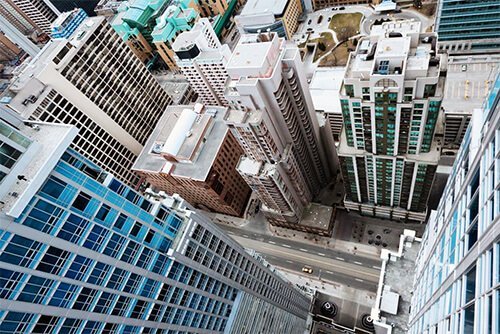 IT'S TIME TO GET MODERN!
Welcome to a new era in business eCommerce. On the frontline of in-store commerce, eCommerce and mobile-commerce. We at Lefebvre International endeavor to offer YOU, our clients, the very best in a unified retail experience. It is customized to YOU!  With an eye on security and modernity—anywhere anytime–via any device.
With more than 38+ years of reputable service, Lefebvre International is a leader in providing our clients and their customers a truly "Universal Commerce" experience.
In summary, we at Lefebvre International can manoeuver your business' global objectives through the fast-paced ever-changing competitive morass.
MEET OUR PRESIDENT & CEO
JL Marc Lefebvre is our company visionary. He has tenaciously propelled this reputable brand-name, marshalling gateways in the ever-changing ecommerce idiom
Excellence
innovations and
Experience
GROWING YOUR
BUSINESS
Building companies A-Z, using
the latest cutting-edge technological
solutions
OUR PARTNERS
At Lefebvre International it is our goal to partner with the top financial and e-commerce institutions! Our partners are not just names, they are brands and global names in the e-commerce industry.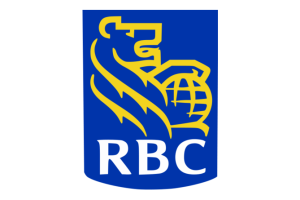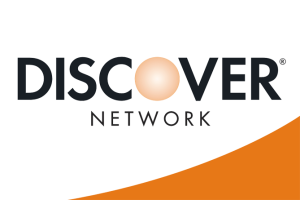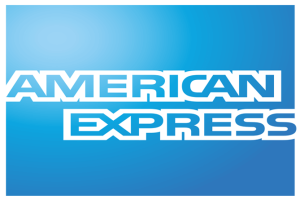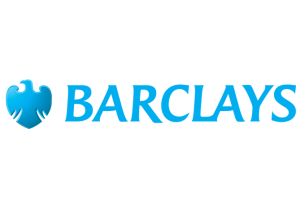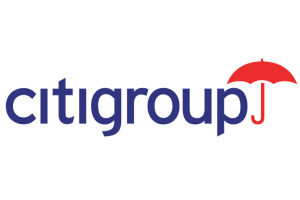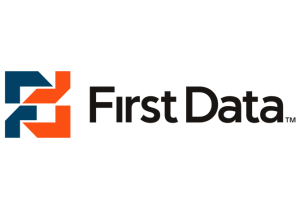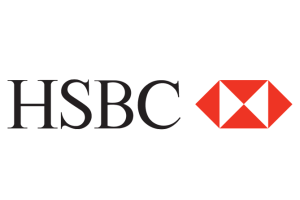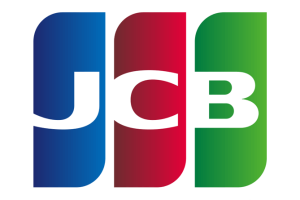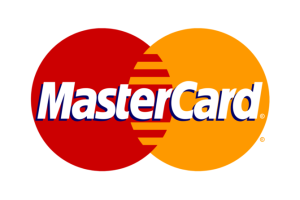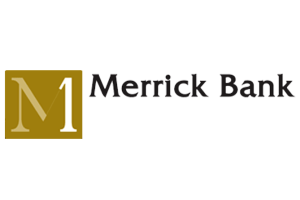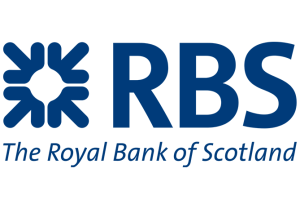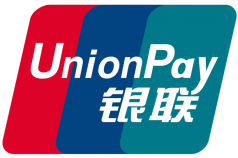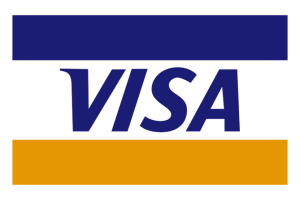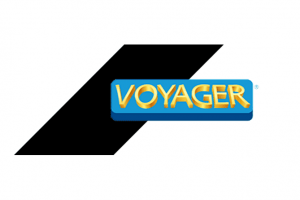 ABOUT US
A Global Company that Provides Easier,
More Reliable, Cost Effective and Robust
Solutions to all Your eCommerce Needs
JL Marc Lefebvre, CFP ®                            President & CEO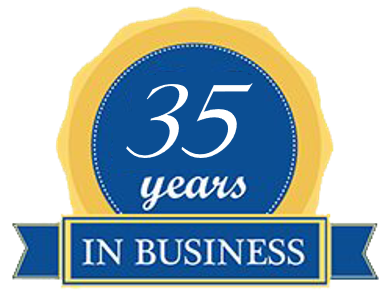 Phone:
(239) 222-3379 US or
(613) 699-1425 CDN
Email:
info@lefebvreinternational.com
Address:
2430-108 Vanderbilt Beach Rd
Suite # 532
Naples, FL 34109