LEFEBVRE INTERNATIONAL
A global company that provides an easier, more reliable, cost effective, robust solution.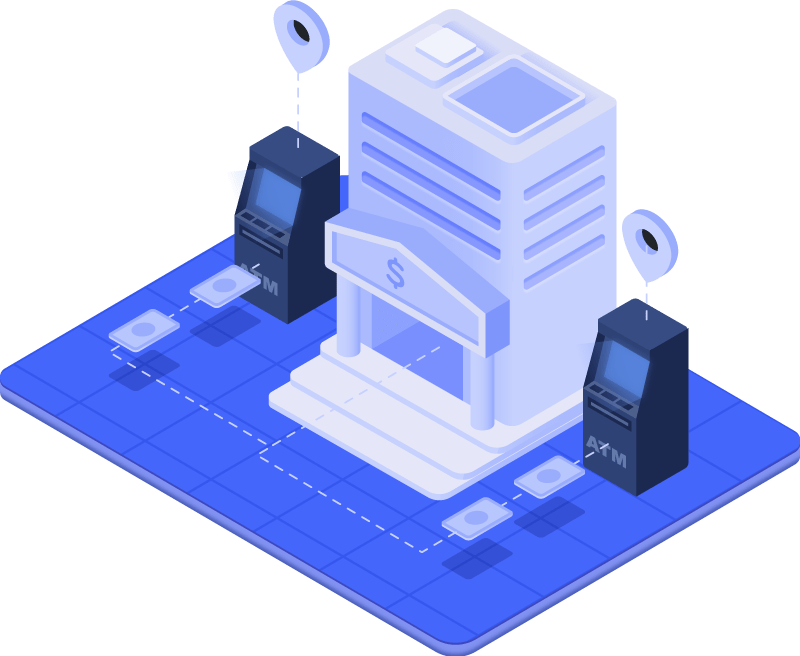 Mission Statement
In following Father Nelson H. Baker and Marie-Jeanne Bourdon Trepanier's lifelong objectives of helping the homeless, those suffering with mental illness, and addictions. We will endeavour to globally do the same by re-establishing self-identity and self-esteem– enabling a purposive and perpetual desire to always pay it forward.
Created September 25, 2016
Inspired by: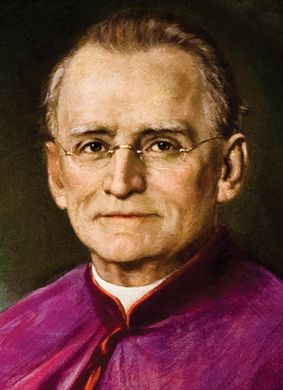 Marie-Jeanne Bourdon Trepanier
OUR PARTNERS
At Lefebvre International it is our goal to partner with the top financial and e-commerce institutions! Our partners are not just names, they are brands and global names in the e-commerce industry.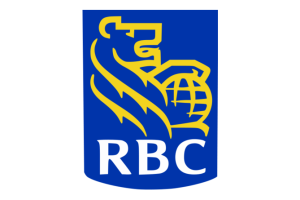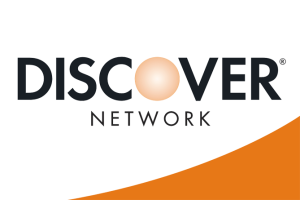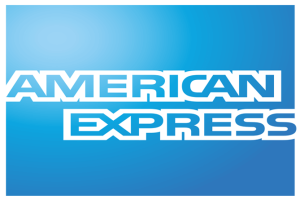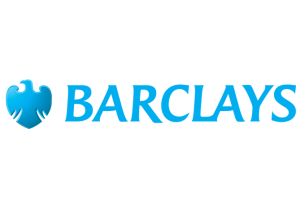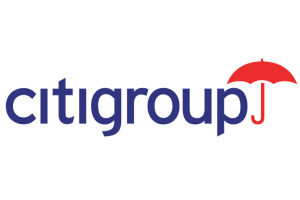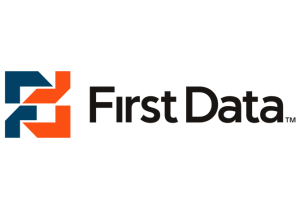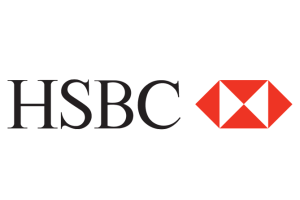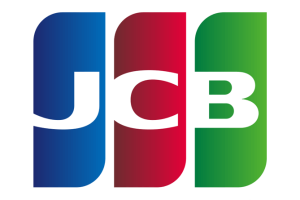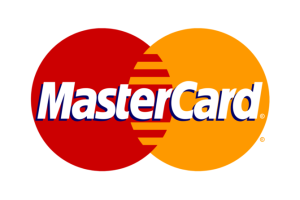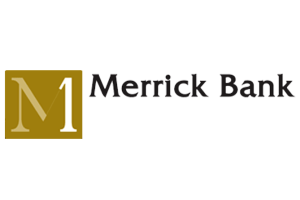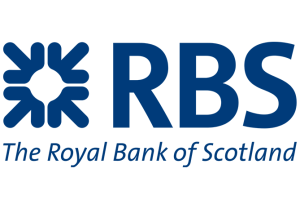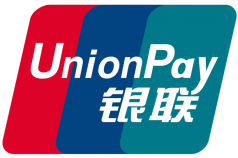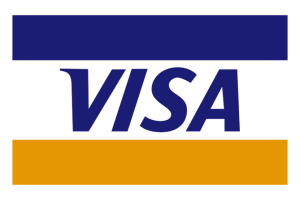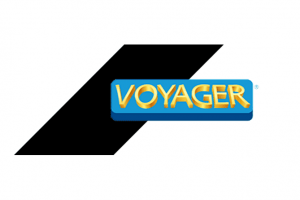 ABOUT US
A Global Company that Provides Easier,
More Reliable, Cost Effective and Robust
Solutions to all Your eCommerce Needs
JL Marc Lefebvre, CFP ®                            President & CEO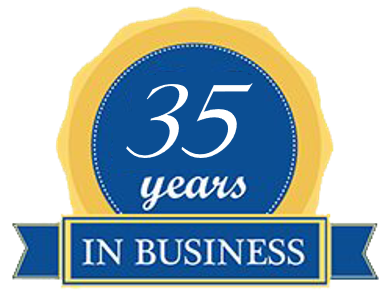 Phone:
(239) 222-3379 US or
(613) 699-1425 CDN
Email:
info@lefebvreinternational.com
Address:
2430-108 Vanderbilt Beach Rd
Suite # 532
Naples, FL 34109