BUSINESS LOANS
AND LEASING SERVICES
Need a loan or a line of credit? We can definitely assist you!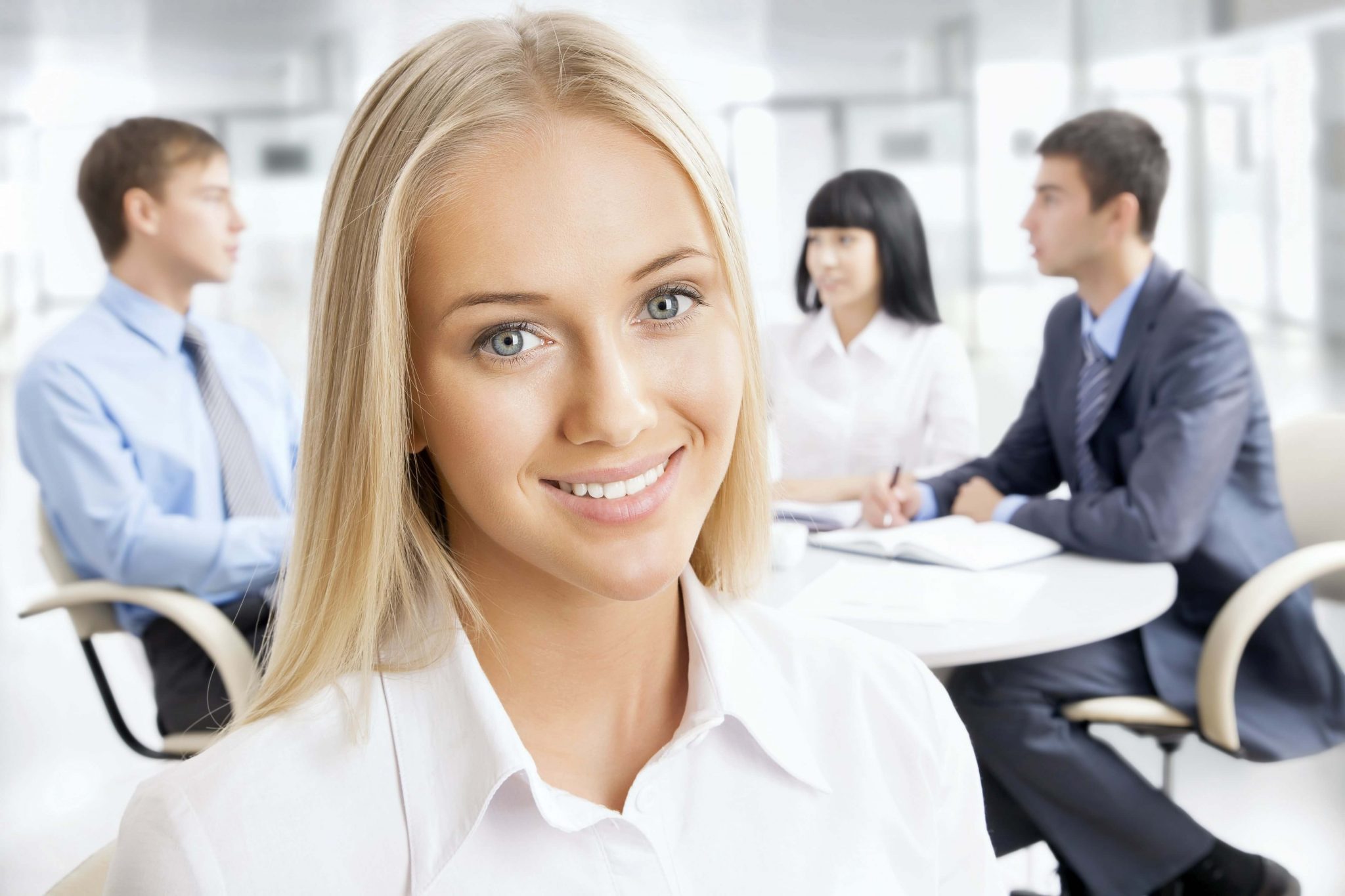 How much do you need for your business?
We offer loans up to $250,000 and lines of credit up to $500,000.
Each package we offer will be customized to the needs of the individual business.
Every loan is a perfect fit.
Our lending specialists tailor our financial solutions to your vision for your business. As your business grows, you'll need to make big purchases, pursue new opportunities, and maintain a stable momentum when cash flow fluctuates. We combine custom business loans with flexible credit lines to keep you moving forward without a hitch.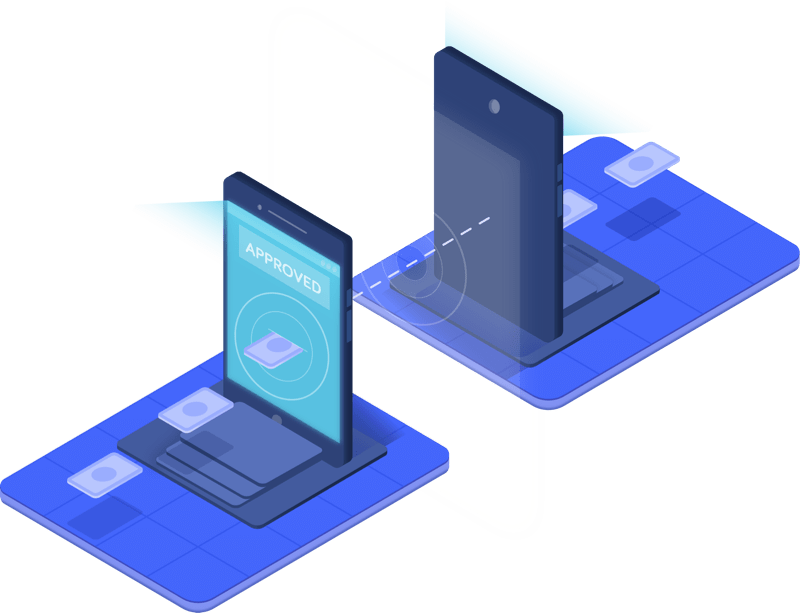 1+ years time in business
Current revenue of $20k or greater per month
Currently profitable or break even
Personal Credit of Owner free and clear of major derogatory marks for past 24 months
Traditional Term Loan Business
We provide a variety of small business funding options, because we know our clients have different needs. By delivering such a wide array of alternative business loans, we're able to provide convenient, affordable funding for small businesses throughout numerous industries. Whether you need a traditional line of credit or an alternative business loan, you'll find plenty of options using our efficient online system.

Business Loan
We offer business owners term loans up to $250,000. Enjoy a fixed monthly payment, with terms up to 48 months in length.
Inventory Line of Credit
Ideal for inventory based companies that want to take grow their business by securing more inventory while keeping control of their cash flow.

Asset Based Line of Credit
Perfect for businesses that depend on steady revenue to support their business operations, this option allows small business owners to borrow against unpaid customer invoices.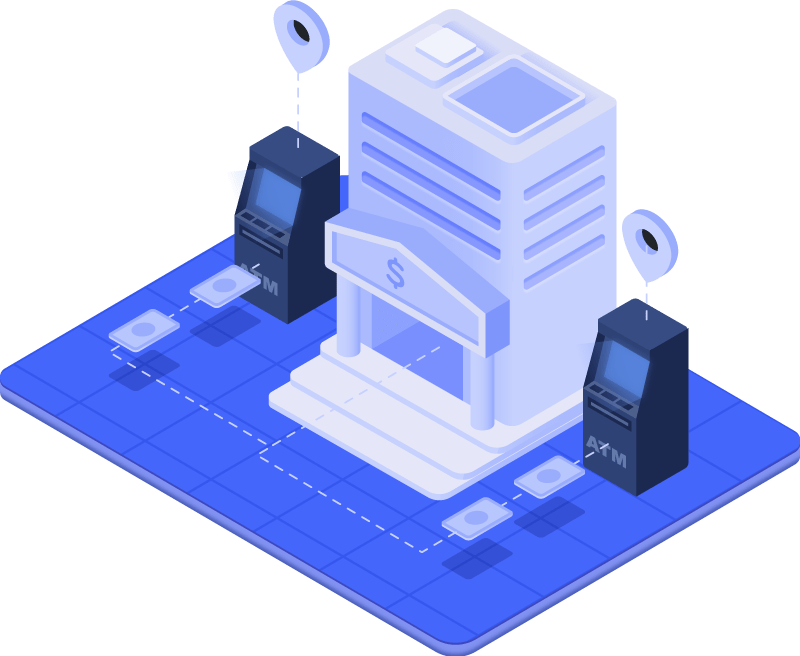 Business Loans & Leasing Services
$500 – $100,000+ | Commercial & Consumer Equipment Financing
Equipment Financing for a Broad Range of Industries
Chances are, if you need equipment, we've probably financed it.
Restaurant equipment? Security equipment and monitoring? Point of use water quality and filtration systems? We finance hundreds of these transactions every week. Do you sell Software, technology, automotive or construction equipment? We have supported tens of thousands of these transactions. Wrestling rings, underwater treadmills, or DJ equipment? Yes, even those.
So if you don't see your industry listed below, don't worry – we look forward to the opportunity to speak with you and expand our equipment finance offerings.
We work hard to assure you have financial support for all of your equipment purchases, and our experience shows in the many different markets we serve.
Equipment Financing & Leasing Services available for these industries & more:
Auto Repair & Diagnostic Tools automotive shop equipment
Beauty Salon Equipment & Furniture for spas, hair & nail salons
Commercial Cleaning & Laundry janitorial & laundromat equipment
Computers & Mobile Devices desktops, laptops, tablets & smart phones
Construction & Heavy Equipment machine tools, power tools & more
Entertainment & Amusement instruments, playgrounds, sports equipment & more
Farm & Landscaping Equipment growing, harvesting, and managing
Fitness & Exercise Equipment for health clubs or home gyms
Fleet Tracking & Management gps systems & fleet management software
HVAC / Heating & Cooling systems for the home or office
Material Handling forklifts, conveyors & more
Medical & Dental Equipment professional practices & home care
Office Equipment & Furniture everything from desks to copy machines
Pet Care Equipment for veterinarians & groomers
Photo & Video Equipment professional and studio
Point of Sale (POS) Equipment credit card processing and more
Restaurant Equipment refrigeration, food prep, cooking and more
Security Systems & Monitoring for the home & office; safes & lockboxes, too
Software Leasing CRMs, CAD & other business tools
Specialty Graphics & Signs design & fabrication equipment
Telecommunication, IT & VoIP business phone systems & servers
Water Purification & Filtration POU water treatment systems
Additional Equipment Lease Financing Options
Don't see your industry listed?
The links above highlight many, but not all, of the markets we serve and the equipment we regularly finance. If your equipment isn't included in the list above, give us a call! Over the past 25 years we've financed over 1 million pieces of equipment, so there's a pretty good chance that we're going to find a way to help you, too.

For Larger Scale Projects Contact Manchester Capital
Searching for funding for large-scale and comprehensive non-traditional project? Are you doing a large expansion or investment that requires major project financing? Looking for $20M-$5B in funding or investment capital?
Manchester Capital's Large project funding is long-term financing. A broad type of financing of infrastructure and industrial projects, consisting of diverse forms of loans during all phases of the project development. Funding is dispensed with a draw/tranche schedule and is released over a duration of time. For this type of financing, as the lender, we look foremost to the lasting effect and impact economically and on the environment, and the revenue that will be generated by the specific project, to both secure the loan and ensure repayment of the loan.
Manchester Capital provides funding for various industries and Niche markets, we provide funding for more challenging transactions that are more difficult to qualify from a traditional bank-type financing
OUR PARTNERS
At Lefebvre International it is our goal to partner with the top financial and e-commerce institutions! Our partners are not just names, they are brands and global names in the e-commerce industry.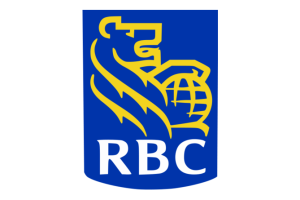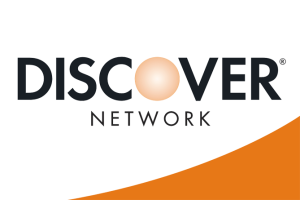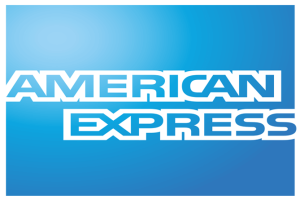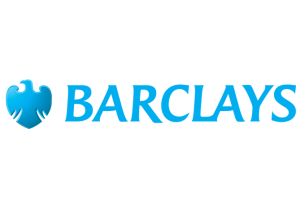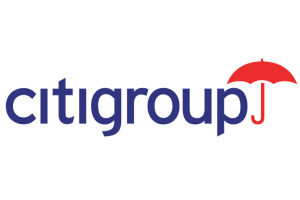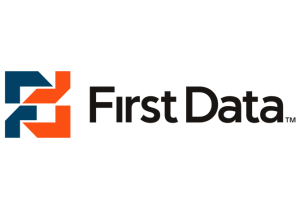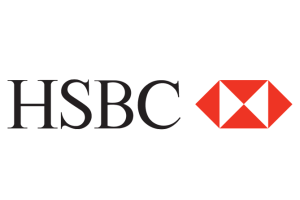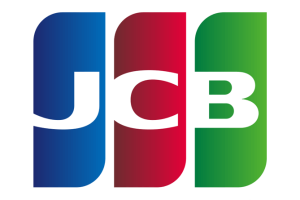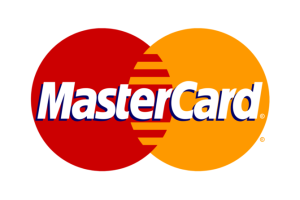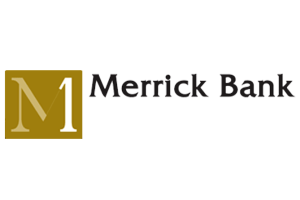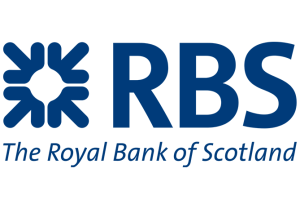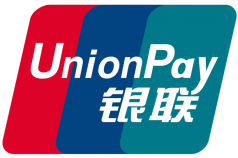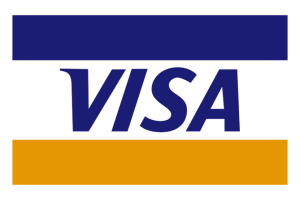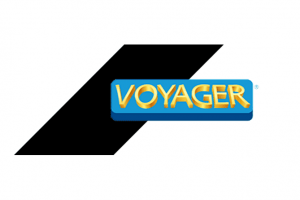 ABOUT US
A Global Company that Provides Easier,
More Reliable, Cost Effective and Robust
Solutions to all Your eCommerce Needs
JL Marc Lefebvre, CFP ®                            President & CEO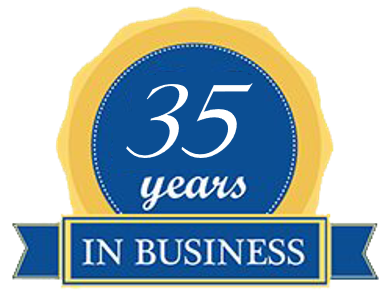 Phone:
(239) 222-3379 US or
(613) 699-1425 CDN
Email:
info@lefebvreinternational.com
Address:
2430-108 Vanderbilt Beach Rd
Suite # 532
Naples, FL 34109