FINANCING
Looking for large scale or non traditional funding for a project? We provide funding for various industries and niche markets.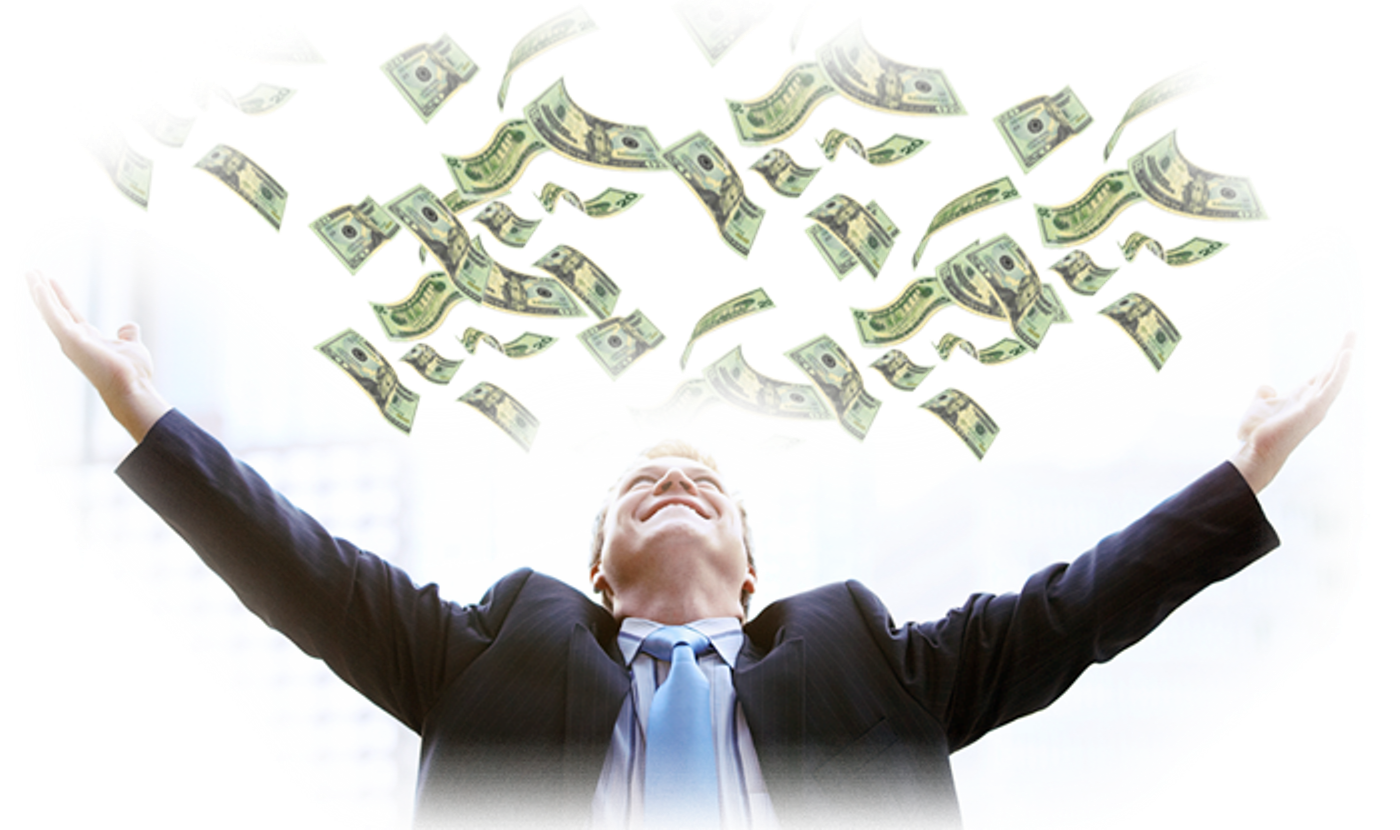 PROJECT FINANCING
Searching for funding for large-scale and comprehensive non-traditional project? Are you doing a large expansion or investment that requires major project financing? Looking for $20M – $5B in funding or investment capital?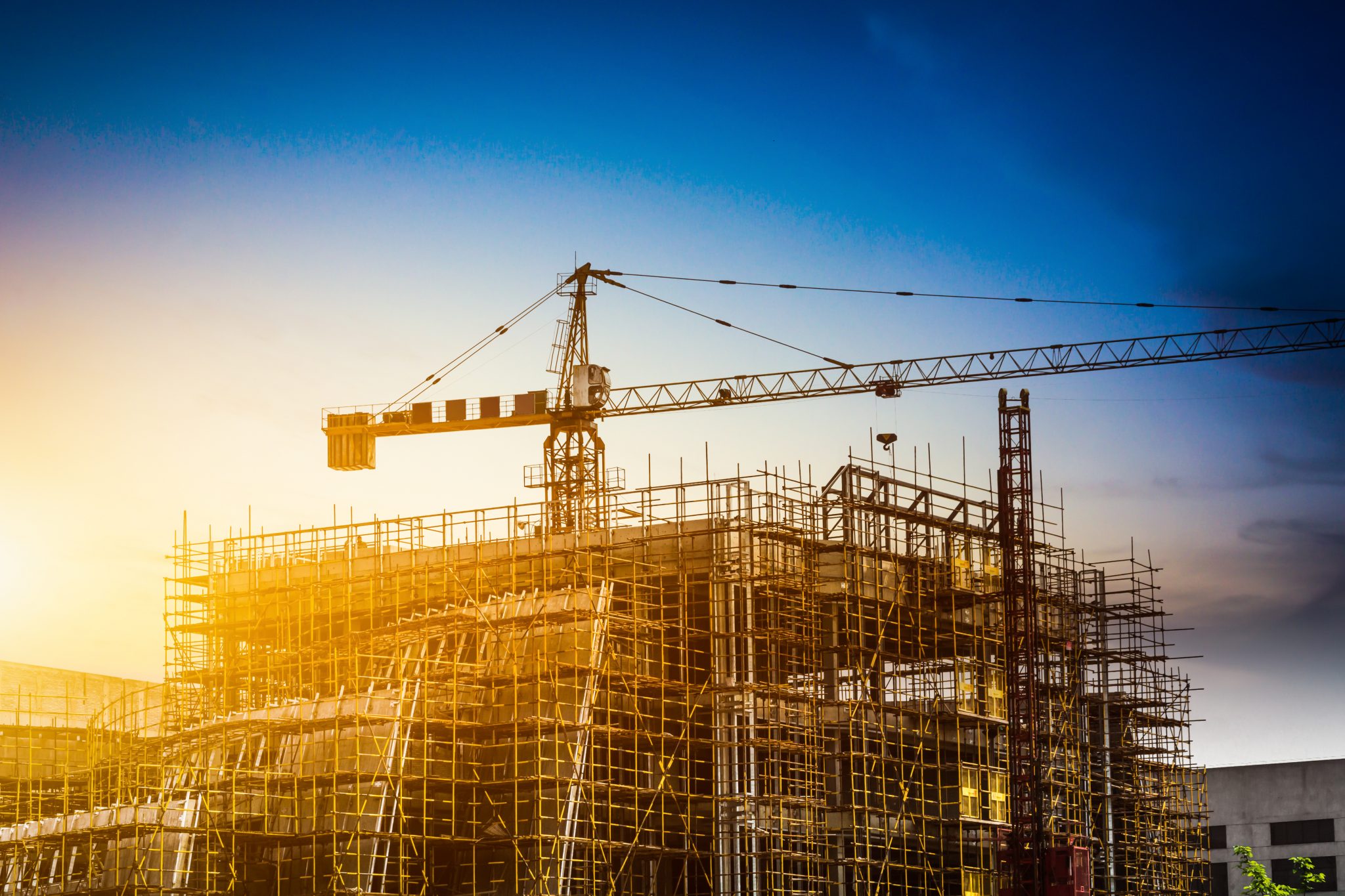 Manchester Capital's Large project funding is long-term financing. A broad-type of financing of infrastructure and industrial projects, consisting of diverse forms of loans during all phases of the project development. Funding is dispensed with a draw/tranche schedule and is released temporally. For this type of financing, as the lender, we look foremost to the lasting effect, economical impact, the environment, and the revenue that will be generated by the specific project, to both securing the loan and ensure repayment of the loan.
Manchester Capital provides funding for various industries and Niche markets; we provide funding for more challenging transactions that are more difficult to qualify from a traditional bank-type financing module.
Large Construction Projects
Corporate Expansion Loans
Alternative Energy Projects
Real Estate Development Projects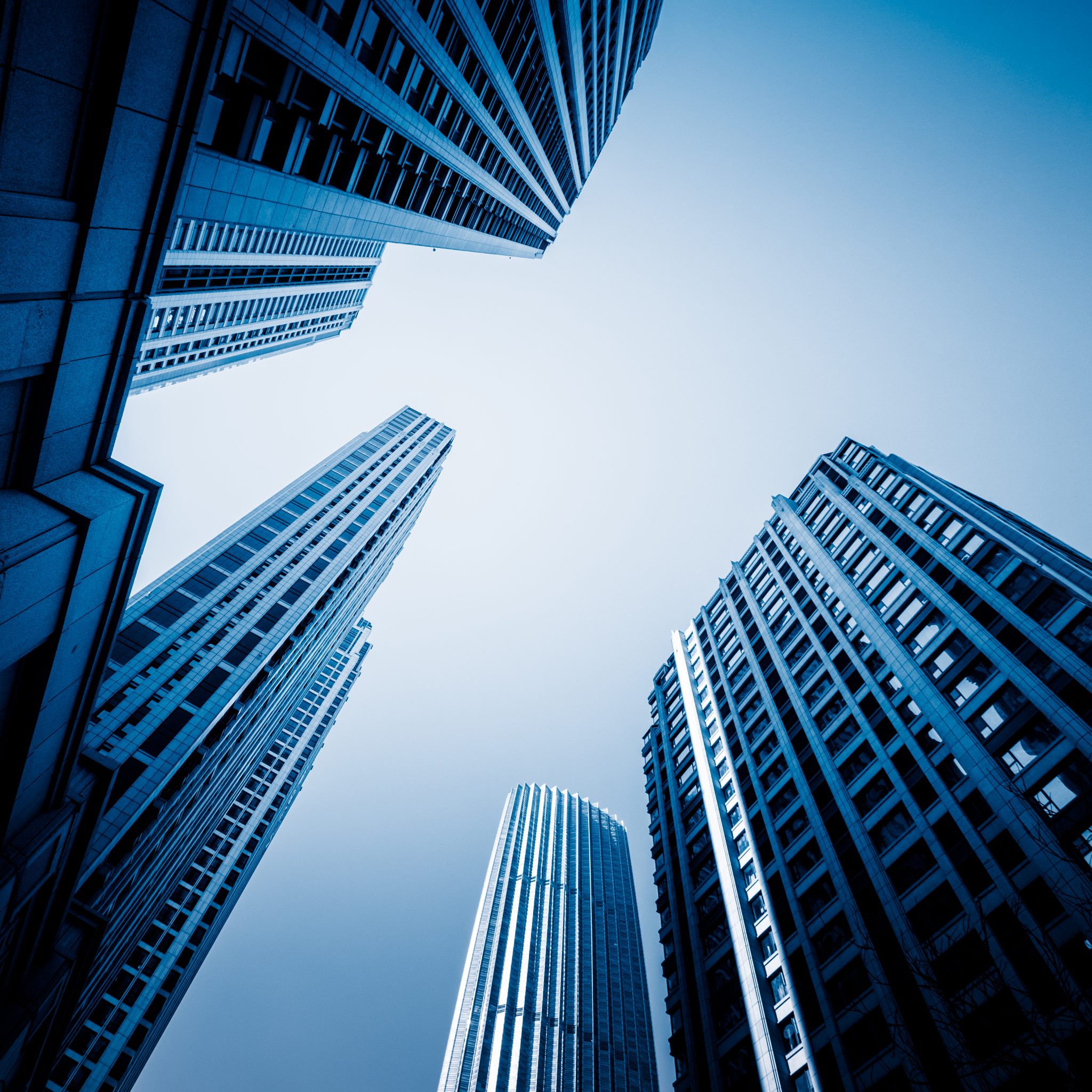 Large Scale Developments In :
Energy Projects
(wind, solar, hydro)
Large Real Estate Projects
Reach out to the Manchester Capital Team to discuss your specific objectives.

ABOUT US
A Global Company that Provides Easier,
More Reliable, Cost Effective and Robust
Solutions to all Your eCommerce Needs
JL Marc Lefebvre, CFP ®                            President & CEO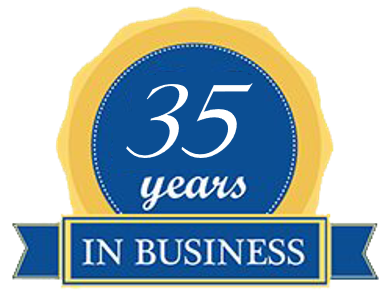 Phone:
(239) 222-3379 US or
(613) 699-1425 CDN
Email:
info@lefebvreinternational.com
Address:
2430-108 Vanderbilt Beach Rd
Suite # 532
Naples, FL 34109