ELECTRONIC FUNDS TRANSFER / AUTOMATED CLEARING HOUSE
Lefebvre International's proprietary web-based solution enables businesses to securely process electronic transactions from any computer, in a reliable and cost effective fashion, from anywhere in the world.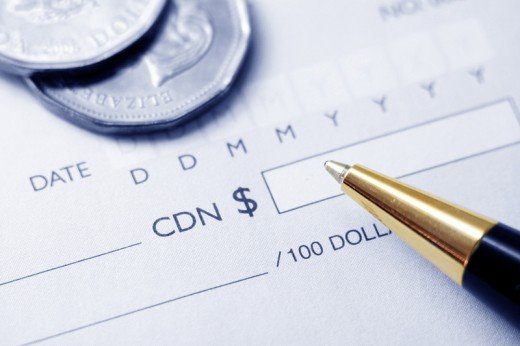 EFT / ACH
Lefebvre International provides businesses with the ability to accept and process single or recurring customer transactions (depending on country) from bank accounts located in Canada and the United States. Coupled with our real-time verification products, Lefebvre International provides its clients with the most comprehensive transactions-processing program on the market today.
Accept and Initiate Electronic Transactions
Setup/Manage Recurring Payment Programs
Merchant Controlled Refunds
No Hardware/Software Requirements
Unlimited Users & Locations
Access & Process Transactions Anywhere Via The Internet
Lefebvre International provides a variety of reports via the Internet 24 hours a day, 7 days a week. These reports enable the client to perform immediate bank reconciliation as well as monitoring sales activities, even those with remote offices.
OUR PARTNERS
At Lefebvre International it is our goal to partner with the top financial and e-commerce institutions! Our partners are not just names, they are brands and global names in the e-commerce industry.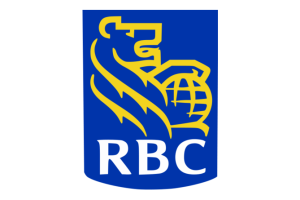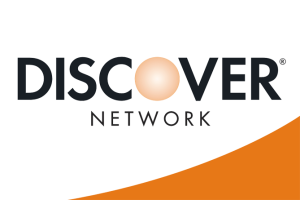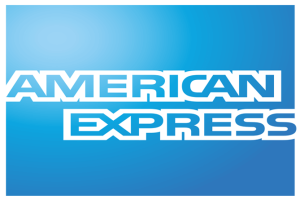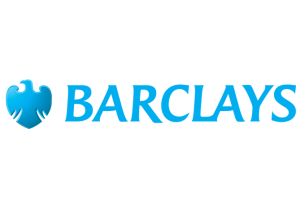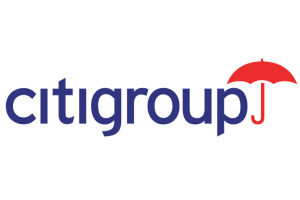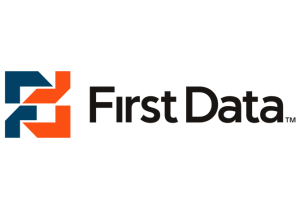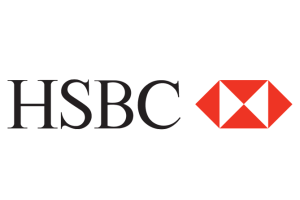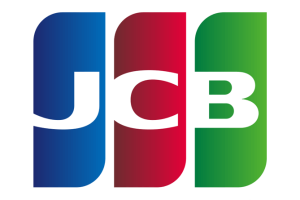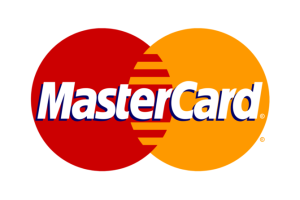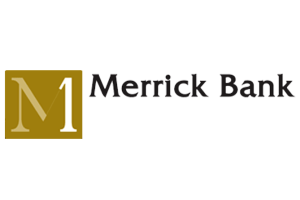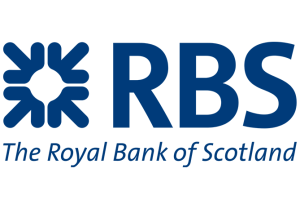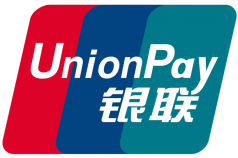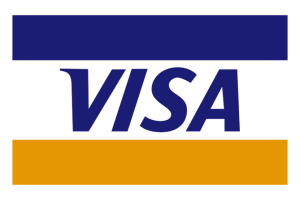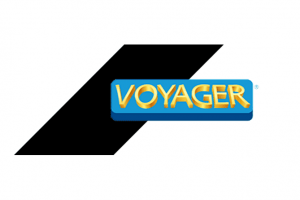 ABOUT US
A Global Company that Provides Easier,
More Reliable, Cost Effective and Robust
Solutions to all Your eCommerce Needs
JL Marc Lefebvre, CFP ®                            President & CEO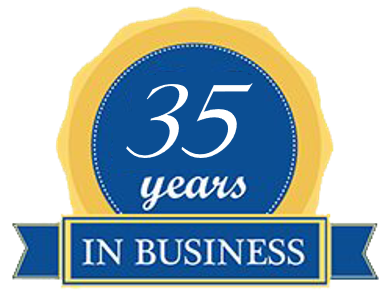 Phone:
(239) 222-3379 US or
(613) 699-1425 CDN
Email:
info@lefebvreinternational.com
Address:
2430-108 Vanderbilt Beach Rd
Suite # 532
Naples, FL 34109