LEFEBVRE INTERNATIONAL
A global company that provides an easier, more reliable, cost effective, robust solution.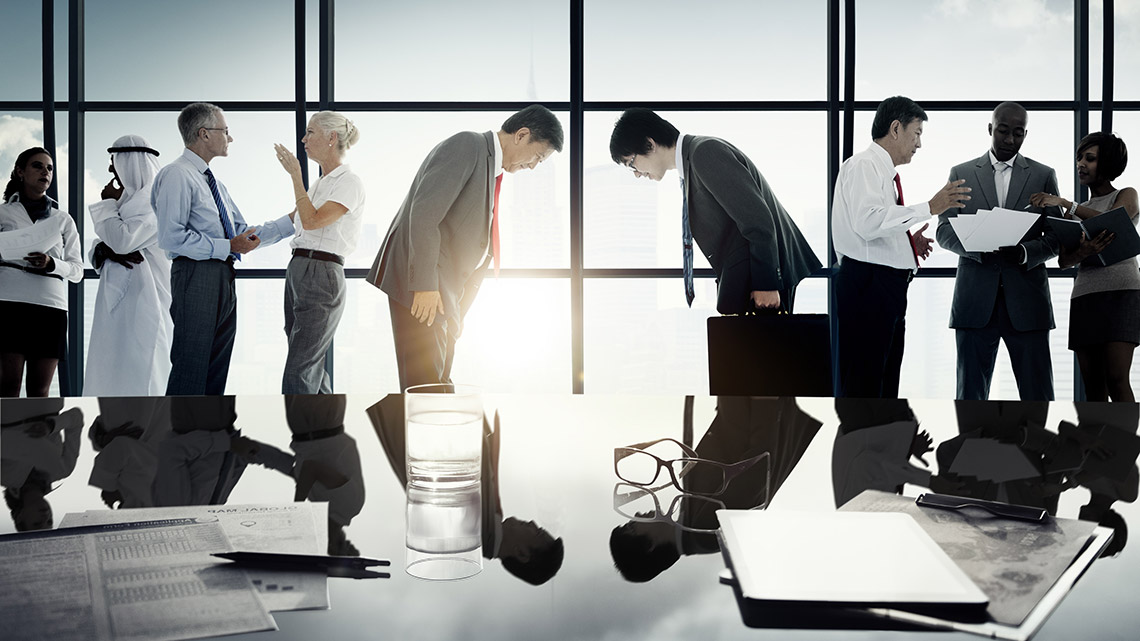 A PROVEN HISTORY OF SUCCESS
As our President & CEO, Marc Lefebvre is the drive behind a successful Card Payment Solutions Provider, which has consistently achieved business evolution in the past 38+ years.
At the birth of e-commerce, Marc Lefebvre visualized the massive capability of online Payment Processing and empowered in advanced solutions, to service a Payment industry about to magnify.
Marc Lefebvre is an entrepreneur who comprehends and anticipates on future business requirements and transforming market trends, in the various regions globally.
Marc Lefebvre has developed an international network of successful strategic alliances with domestic acquiring banks, international payments service providers and their merchants, a network which continues to expand to Emerging Markets, as a testament to his universal foresight on Global Card Payment Solutions.

OUR PARTNERS
At Lefebvre International it is our goal to partner with the top financial and e-commerce institutions! Our partners are not just names, they are brands and global names in the e-commerce industry.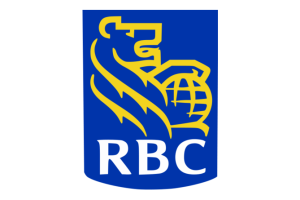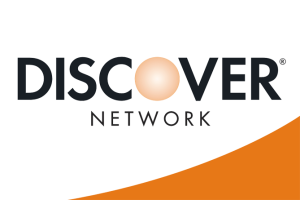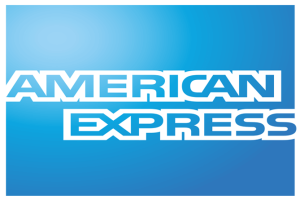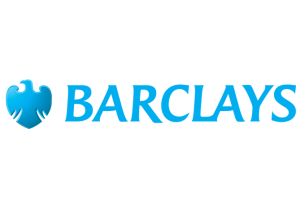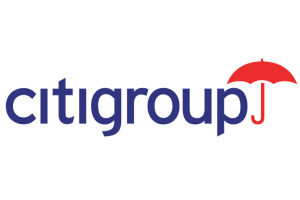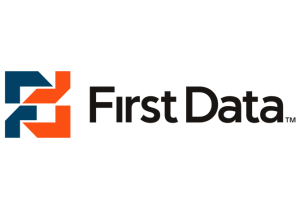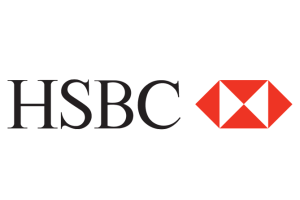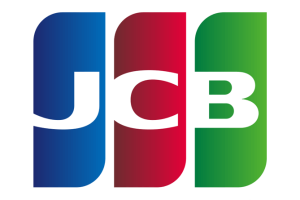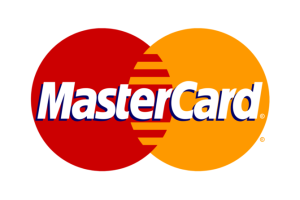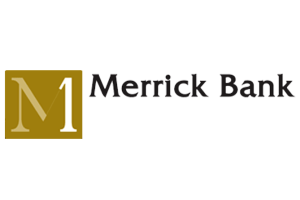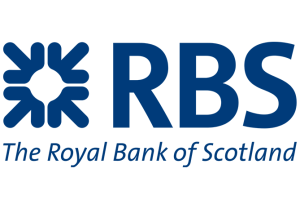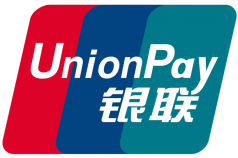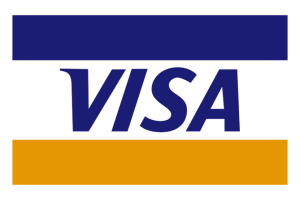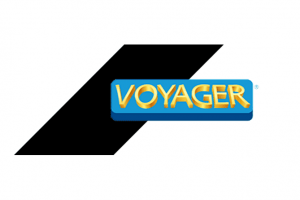 ABOUT US
A Global Company that Provides Easier,
More Reliable, Cost Effective and Robust
Solutions to all Your eCommerce Needs
JL Marc Lefebvre, CFP ®                            President & CEO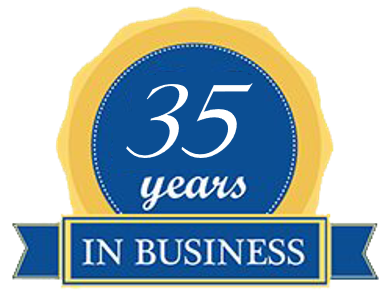 Phone:
(239) 222-3379 US or
(613) 699-1425 CDN
Email:
info@lefebvreinternational.com
Address:
2430-108 Vanderbilt Beach Rd
Suite # 532
Naples, FL 34109