CAREER WITH LEFEBVRE INTERNATIONAL
Building Your Future
The electronic payments industry is changing rapidly, driven by technology and consumer trends that are increasing demands for greater mobility and integration every day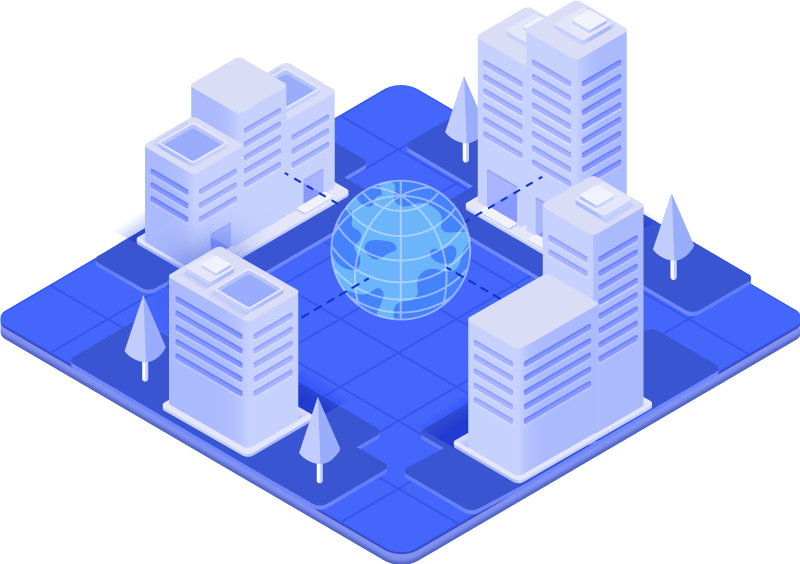 Why Lefebvre International?
Whether you are just beginning your career or have many years of experience, Lefebvre International can provide you with a wealth of exciting challenges and opportunities. The world of payment processing is changing dynamically and as a global technology and payments processing leader, we are affiliated with our processor serving more than 6 million merchant locations, thousands of card issuers and millions of consumers worldwide, we have a unique position to lead the way. We are an innovative, global company looking for talented individuals interested in joining a team of experts who are shaping the future of global commerce.
See how you can take your career beyond with Lefebvre International.
Top Reasons to Work at Lefebvre International.
Opportunity
We play a significant role in moving the global economy as we are affiliated with our processor, processing over 2,300 transactions every second. If you are motivated by the challenge of working with a global company, look no further. Lefebvre International is a thought leader in the payments marketplace, shaping the future of global commerce with our broad portfolio of innovative, reliable and secure solutions.
Globally Diverse
Spanning the globe, we have a field of experts helping Lefebvre International to deliver secure and innovative payment solutions for our customers. At Lefebvre International, you can join a world-class team that powers every aspect of the payment process. We provide a broad range of experiences and opportunities to grow through a rich and diverse culture.
What We Do
At Lefebvre International, we're all about shaping the future of global commerce, making it simpler, faster, safer and more rewarding. We connect merchants with single source payment processing solutions. Our partnerships with financial institutions reduce fraud and drive smarter commerce. We go beyond the transaction to help improve our customer relationships, loyalty and bottom line.
Listed below are some of the services that we offer our Merchants and Financial
Institutions but check out our Product Area for more details:
Card & Check Acceptance Solutions
POS Terminals & Equipment Solutions
Mobile Commerce Solutions
Loyalty and Prepaid Solutions
Debit Processing, ATM & Network
Security, Risk & Fraud Solutions
Information, Analytics & Reporting
Who We Are
At Lefebvre International, it is our people who fulfill the Lefebvre International brand promise. We recognize, appreciate and value our employees' skills and knowledge that set us apart from the competition.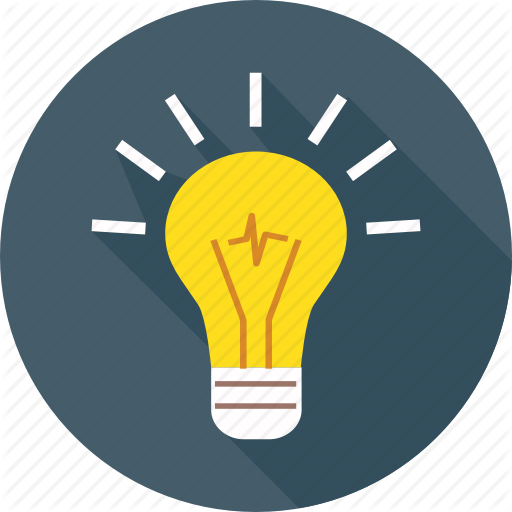 Vision
The shape the future of global commerce by delivering the world's most secure and innovative payment solutions.

Mission
Around the world, every second of every day, we make payment transactions secure, fast and easy for financial institutions, merchants and their customers. We leverage our unparalleled product portfolio and expertise to deliver solutions that drive our customers' revenue and profitability.

Values
Put customers first
Create value for our customers in everything we do
Empower our people
Encourage and support each other to learn the grow in our careers
Act with integrity
Build relationships based on honesty, trust and respect with our customers, colleagues and communities
Deliver Excellence Opportunity
We are committed to helping you grow as an individual and realize your full potential. We know that in doing so, we help Lefebvre International grow. We also offer a variety of programs and tools to increase your knowledge, skills and abilities to build a successful career, whether it is in our classroom at our Lefebvre Academy, though our online training systems, or through everyday work experience.
Innovate and challenge the status quo to achieve exceptional results
Enjoy the journey
Take pride in our work and succeed together as part of a diverse, global team
Application Process
At Lefebvre International, we consider professional growth and development an important part of every employee's career. Building on existing skills and developing new ones is critical to our business and your continued success.
Begin by searching for your preferred role.
When you have found the position that interests you, click 'Apply'. Upload your resume/CV or create a profile that details your experience.
Complete the questionnaire and click 'Submit'.
The system will display a confirmation message thanking you for your application, indicating your details were successfully submitted for consideration.Our managers will update your status as your application is progressed.
Equal Employment Opportunity Statement
Lefebvre International provides equal employment opportunities to all employees and applicants for employment without regard to sex, race, color, religion, marital status, national origin, age, genetic information, sexual orientation, gender (including gender identity), disability, veteran status and military status, pregnancy or pregnancy-related medical conditions, or any other factor that may be protected by law. This policy extends to all employees and includes all aspects of the employment relationship.
Vendor Statement
Lefebvre International maintains an approved supplier list. Therefore, we absolutely will not accept resume submissions by unsolicited third parties. Candidates presented by unsolicited third parties (e.g., recruiters, headhunters, etc.), whether presented to members of Lefebvre International management or directly to the staffing function, will not be considered, nor will a contractual relationship be formed by the submission. We are not obligated and will not under any circumstances pay any fees to said third parties submitting candidates in this manner.
Assistance for Applicants with Disabilities
Lefebvre International is committed to ensuring that our online application process provides an equal employment opportunity to all job seekers, including individuals with disabilities. If you believe you need a reasonable accommodation in order to search for a job opening or to submit an application, please contact 1-844-392-5538 Option 1, 2, and 3 or email us at: hr@LefebvreInternational.com
OUR PARTNERS
At Lefebvre International it is our goal to partner with the top financial and e-commerce institutions! Our partners are not just names, they are brands and global names in the e-commerce industry.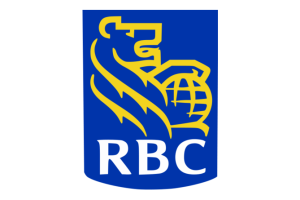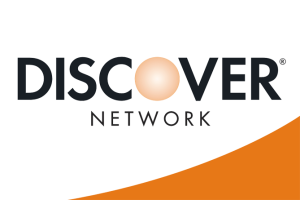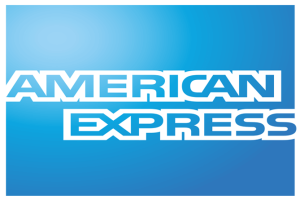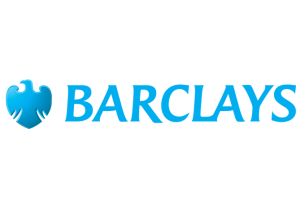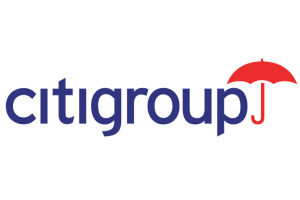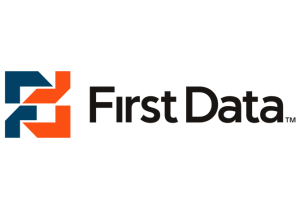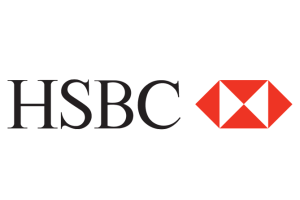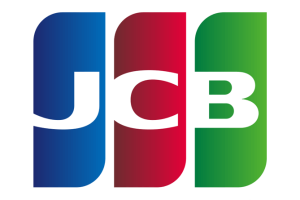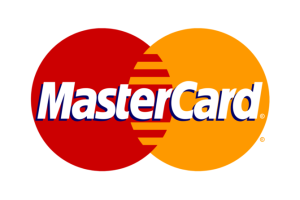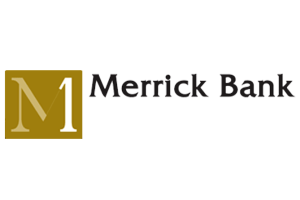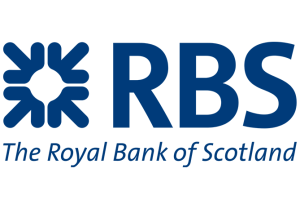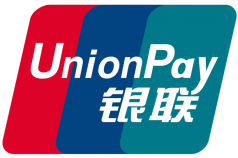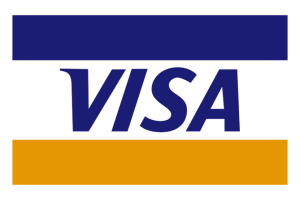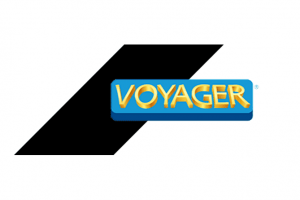 ABOUT US
A Global Company that Provides Easier,
More Reliable, Cost Effective and Robust
Solutions to all Your eCommerce Needs
JL Marc Lefebvre, CFP ®                            President & CEO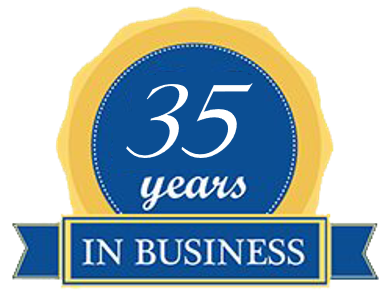 Phone:
(239) 222-3379 US or
(613) 699-1425 CDN
Email:
info@lefebvreinternational.com
Address:
2430-108 Vanderbilt Beach Rd
Suite # 532
Naples, FL 34109