LEFEBVRE INTERNATIONAL
A global company that provides an easier, more reliable, cost effective, robust solution.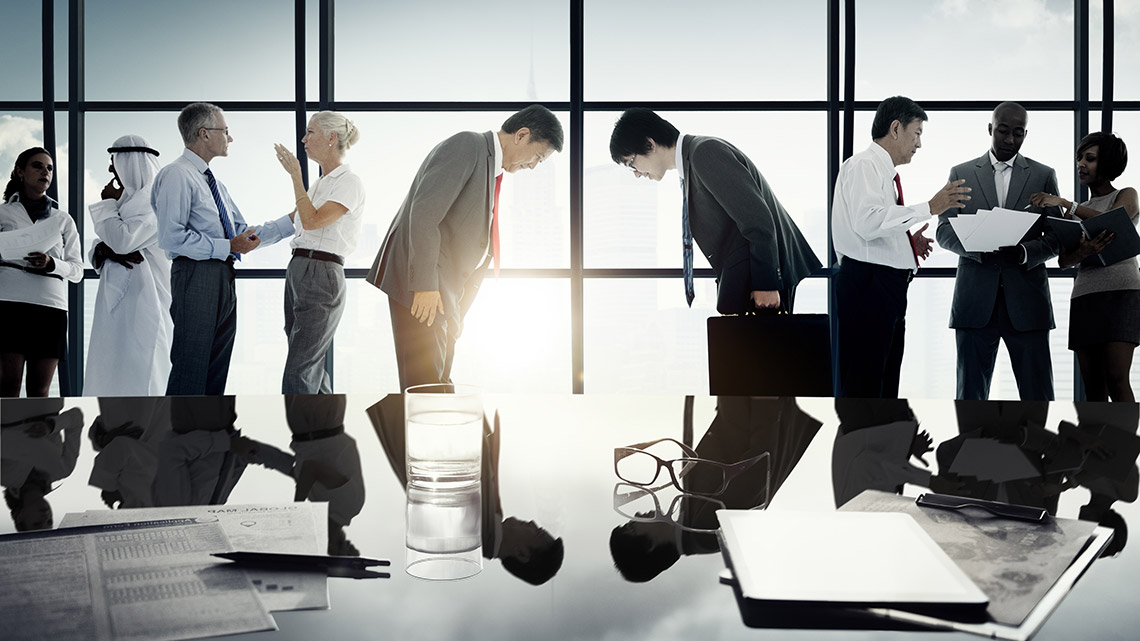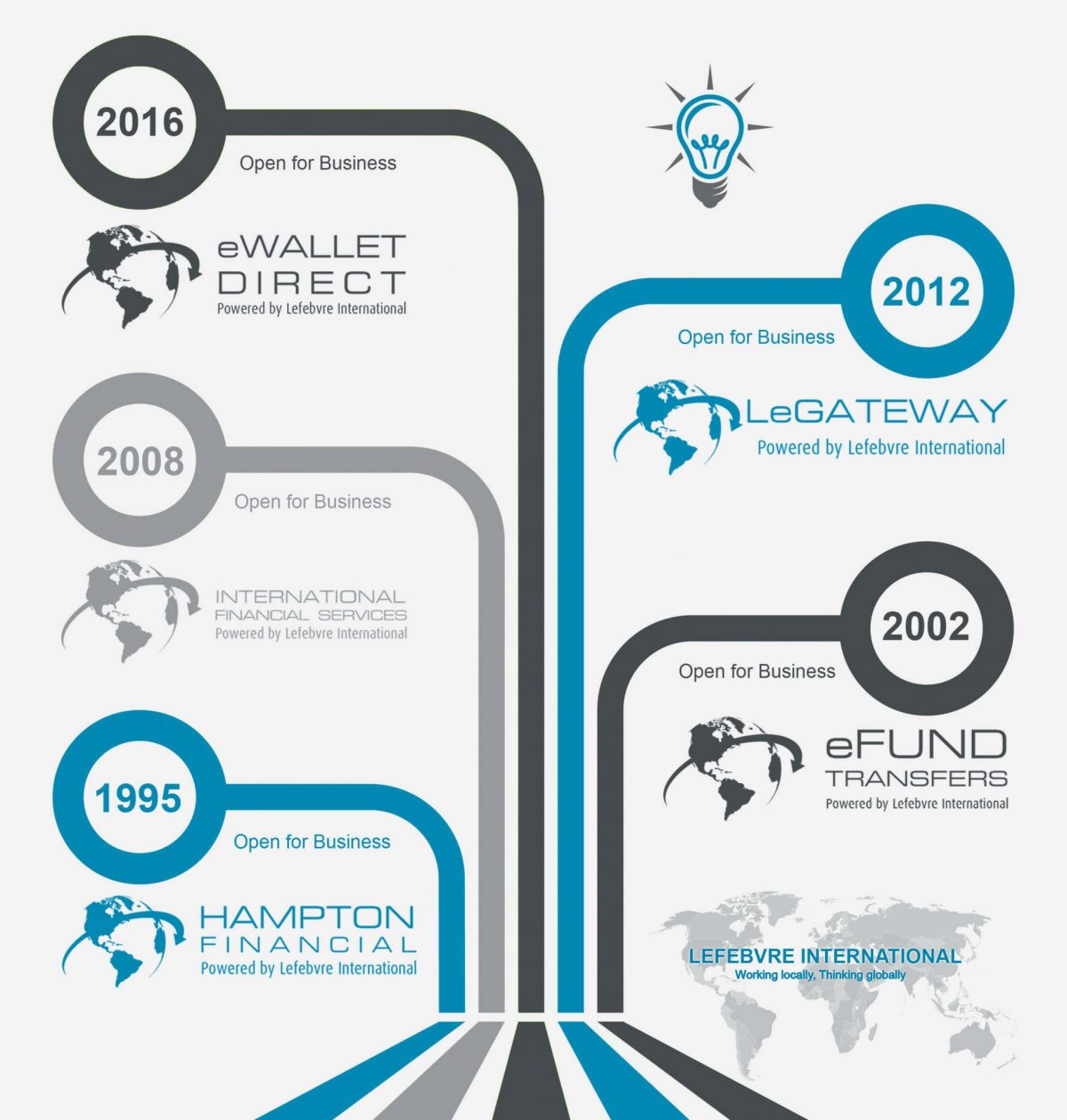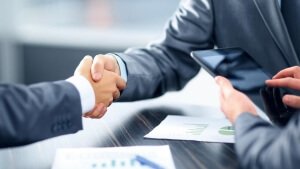 We offer a plethora of complete and thorough services/products
Our objective is aimed at complementing YOUR business and sales capabilities–ensuring lasting business relations
Nobody does this better than Lefebvre International–NOBODY
SOLUTIONS | INNOVATIONS | TECHNOLOGY
JL Marc Lefebvre, CFP 
® , 

President & CEO
OUR PARTNERS
At Lefebvre International it is our goal to partner with the top financial and e-commerce institutions! Our partners are not just names, they are brands and global names in the e-commerce industry.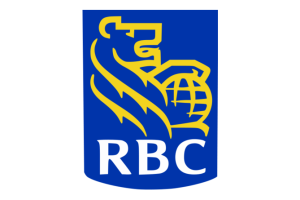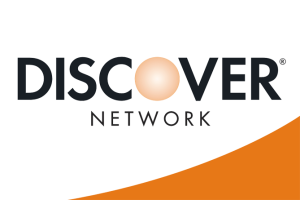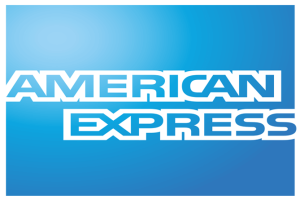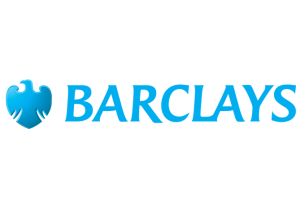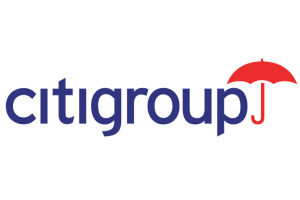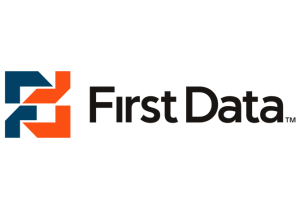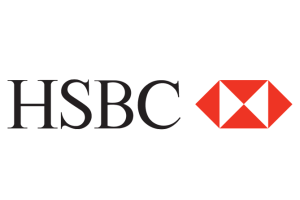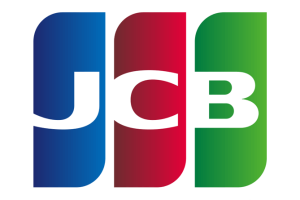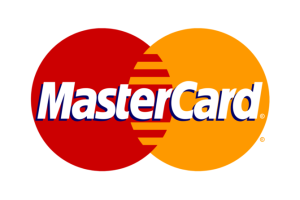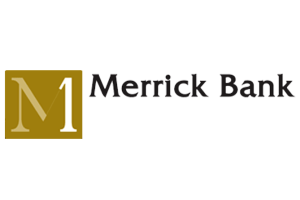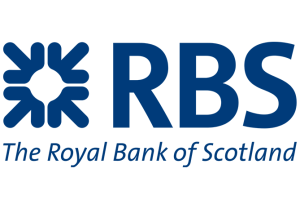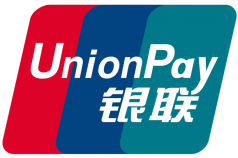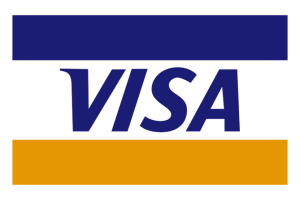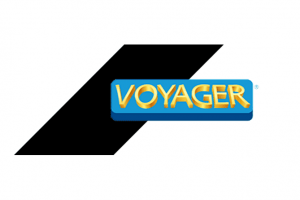 ABOUT US
A Global Company that Provides Easier,
More Reliable, Cost Effective and Robust
Solutions to all Your eCommerce Needs
JL Marc Lefebvre, CFP ®                            President & CEO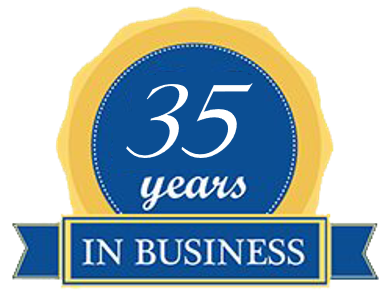 Phone:
(239) 222-3379 US or
(613) 699-1425 CDN
Email:
info@lefebvreinternational.com
Address:
2430-108 Vanderbilt Beach Rd
Suite # 532
Naples, FL 34109